KPA Promotions List Issued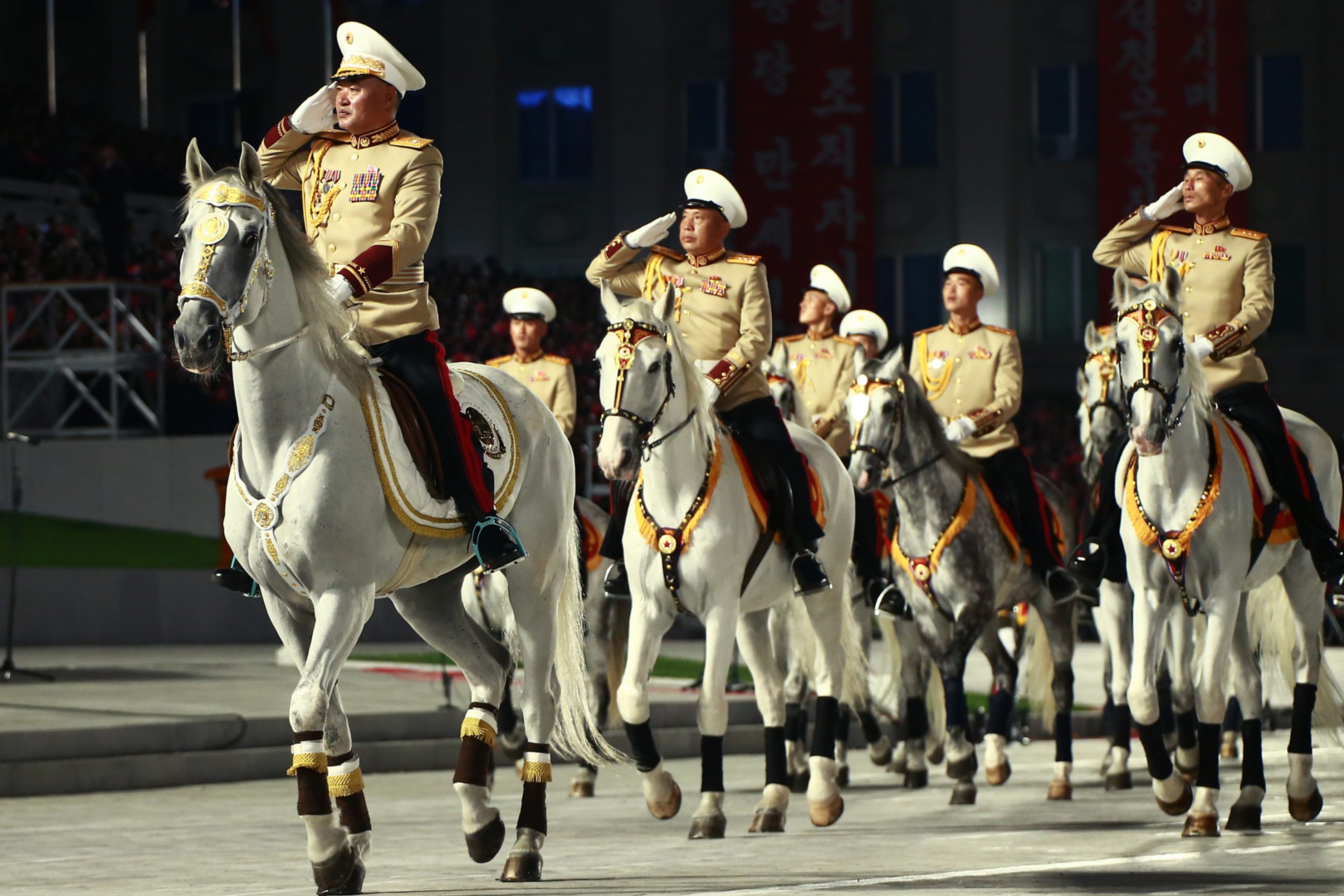 Kim Jong Un (Kim Cho'ng-u'n) in his capacity as Chairman of the Workers' Party of Korea [WPK] Central Military Commission [CMC] promoted 32 senior Korean People's Army [KPA] senior officers on 24 February (Wednesday).
Promoted to Lieutenant General (chungjang) were: Ju Tong Chol (Chu To'ng-ch'o'l), Ko Won Nam (Ko Wo'n-nam), Kim Yong Mun (Kim Yo'ng-mun), Kim Chung Song (Kim Chung-so'ng), and Jang Sun Mo (Chang Sun-mo).
Joining or rejoining the ranks of KPA general officers were: Ri Myong Ho (Ri Myo'ng-ho); Kim Chol Ju (Kim Ch'o'l-chu), Jong Pong Chan (Cho'ng Pong-chan), Sin Jong Nam (Sin Cho'ng-nam), Choe Tae Un (Ch'oe Tae-un), Ri Tu Il (Ri Tu-il), Jon Ung Chol (Cho'ng U'ng-ch'o'l), Kang Chol Ryong (Kang Ch'o'l-ryong), Kang Kyong Ho (Kang Kyo'ng-ho), Pak Jae Yong (Pak Ch'ae-yo'ng), Han Jong Sik (Han Cho'ng-sik), Jong Yong Chol (Cho'ng Yo'ng-ch'o'l), Hwang Song Chol (Hwang So'ng-ch'o'l), Song Yong Se (So'ng Yo'ng-se), Sin Jae Yong (Sin Ch'ae-yo'ng), O Yong Su (O Yo'ng-su), Kim Jin Uk (Kim Chin-uk), Jon Myong Hak (Cho'n Myo'ng-hak), Ju Chol Jin (Chu Ch'o'l-chin), Ri Myong Ho (Ri Myo'ng-ho), Ri In Su (Ri In-su), Pak Thae I (Pak T'ae-i) So Chang Ho (So Chang-ho), Choe In Chol (Ch'oe In-ch'o'l), Rim Hak, Kim Myong Il (Kim Myong-il), and Han Jong Chol (Han Cho'ng-ch'o'l).