SPA Will Meet on April 11 The Supreme People's Assembly [SPA] will gather in Pyongyang on April 11, according to a decree released by the SPA Presidium (standing committee) on March 15 (Thursday).  This meeting will be the sixth session of the 13th SPA.  This SPA session will focus on approving the report of 2017 and the 2018 policy plan of the DPRK Cabinet and approving the DPRK's national budget for 2018.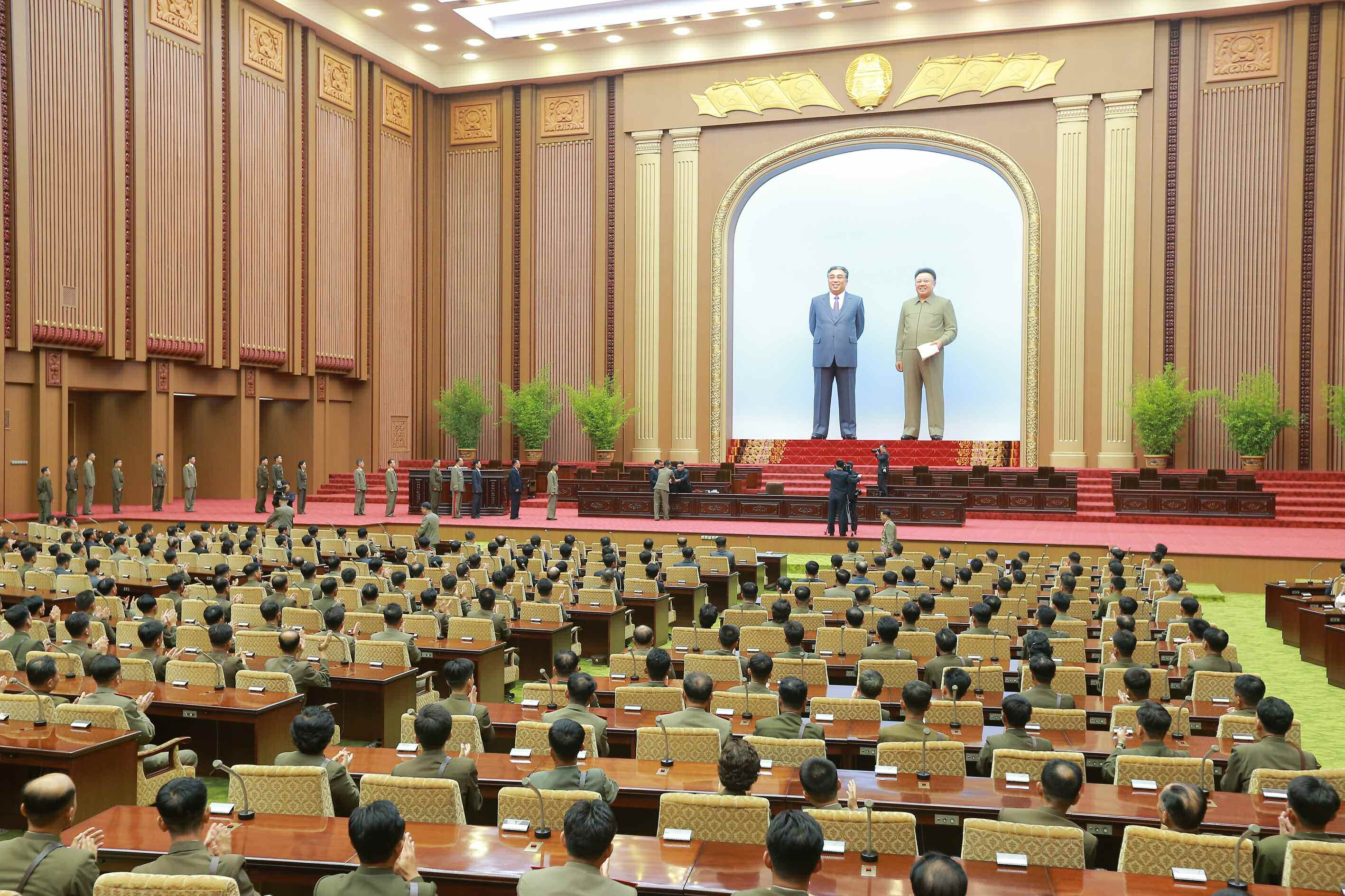 Personnel appointments will also be made.  In this regard, there are likely to be some removals and appointments to the SPA, the State Affairs Commission [SAC] and DPRK Cabinet.  One potential SAC appointment will most likely involve Thae Jong Su [T'ae Cho'ng-su] in line with his October 2017 appointed as Workers' Party of Korea [WPK] Vice Chairman and Director of the WPK Munitions Industry.  Another potential appointment may involve the SPA itself; in October 2017, Choe Thae Bok [Ch'oe T'ae-pok] retired as a WPK Vice Chairman.  While Choe has made a few public appearances since then, he might find himself replaced as SPA Chairman [speaker].
Considering that Kim Jong Un [Kim Cho'ng-u'n] is slated to have his high-level interactions with ROK President Moon Jae In and US President Donald Trump during late April and May, respectively, the 6th session of the 13th SPA might have policy announcements related to those meetings.