Kim Chong-il Meets with Orascom Chairman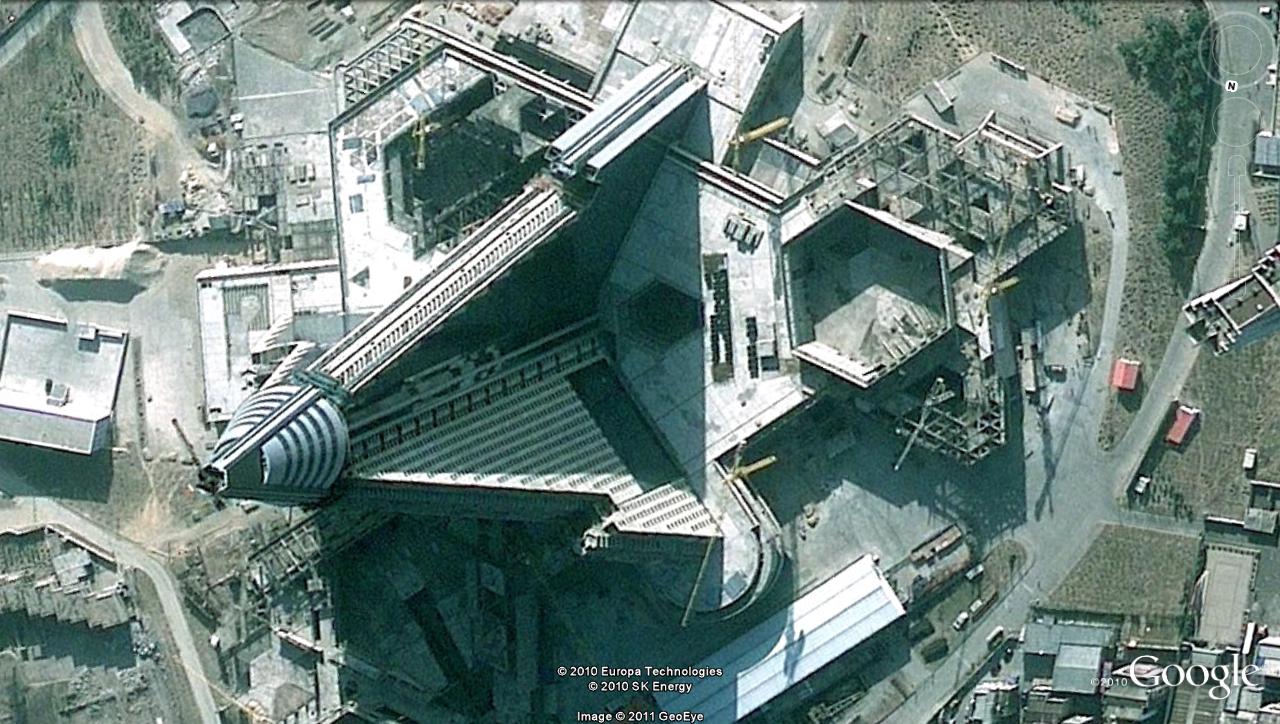 The DPRK media reported that Kim Chong-il hosted a dinner party and met with Naguib Sawiris, chairman of and chief executive officer of Orascom Telecom Holding.  Orascom operates the DPRK's Koryolink 3G mobile network in a partnership with Korea Post and Telecom.  Orascom companies also own a cement factory (to which Kim Chong-il recently sent autographs) and contracted to finish the Ryugyong Hotel.  The visit and party for Sawiris was also the first reported public appearance of Chang Song-taek in 2011; Chang was last reported in attendance at a concert on 31 December 2010.
Yonhap reports:
Naguib Sawiris, chairman and CEO of Orascom Telecom Holding, has been in North Korea for a visit since Friday. The Cairo-based firm has been providing mobile phone service in the North jointly with a local company since late 2008.

Kim "warmly welcomed his DPRK visit taking place at a time when Orascom's investment is making successful progress in different fields of the DPRK, including telecommunications," Pyongyang's Korean Central News Agency said. DPRK is the acronym for the North's official name.

Kim had "a cordial talk" with the Egyptian businessman and hosted a dinner for him, the KCNA said.

Also present at the meeting was Jang Song-thaek, Kim's brother-in-law and vice chairman of the powerful National Defense Commission, the KCNA said.

It was the first time that Jang's activity has been reported in state media this year.
Orascom said last year that mobile phone subscriptions in North Korea had more than quadrupled in the space of a year — to 301,199 by the end of September 2010 from 69,261 a year earlier.

However, it said overall "mobile penetration" remains at one per cent in the country, which has an estimated per-capita GDP of 1,700 dollars and a population of 24 million.

North Korea strictly controls access to outside information and fixes the tuning controls of radios and televisions to official stations.

It began a mobile phone service in November 2002 but shut it down without explanation 18 months later and began recalling handsets.

But in December 2008 the country introduced a 3G mobile phone network in a joint venture with the Egyptian firm.

The Egyptian group in 2007 sealed a 115 million dollar deal to invest in a North Korean cement plant. It is also reportedly involved in completing construction of the 105-storey Ryugyong Hotel in the capital.